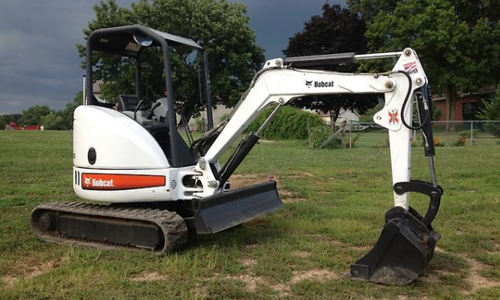 You have assets that you can sell, but I'm here to tell you that you aren't selling or buying "hard assets". Heck, you can buy equipment anywhere, anytime. You're really selling or buying "soft assets"; your ability to build a team, sell, market, satisfy, create relationships, forge loyalties, make a profit and grow the business.
In the Minnesota market, I would say that most businesses I've seen for sale are overpriced because somewhere, someone is saying "my company is worth one year's gross sales" Some of this is encouraged by business brokers who don't understand the green industry. They make a percentage off of the price of the sale, therefore, they encourage high pricing. If you're going to use outside help, stay away from the brokers, at least at first.
Gross sales have little to do with the value, therefore, if your goal for 2008 is to grow the biz by 40%, then you could still decrease the value of the business, or even reduce it's profits. Most companies who make the Inc. 500 fastest growing companies lose money! In the two years my companies would have made the Inc 500 list, we lost money.
Realize that businesses generally sell on multiples of earnings, which is much more complex than just profit!
The easiest way to think of this is to think about a risky investment. Let's say a company made $50,000, but generated $75,000 in cash flow last year. He's did $750,000 in sales. He's a Norwegian from Minnesota so he asks for 1 times yearly revenue… This article may be reprinted as long as the author information is included at all times.