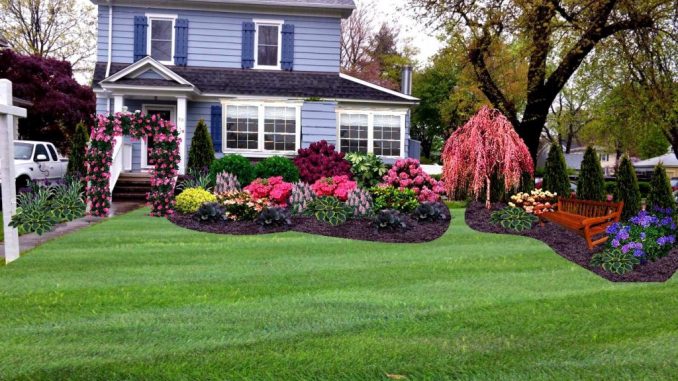 Various businesses can benefit greatly from the use of temporary access roadways. They offer convenience, ease of use, and increased safety for both people and vehicles.
Because of their versatility, durability, and other qualities and features, temporary access roadways have many uses as well. Businesses will find many uses for them and for different purposes.
Below are some of the specific uses different businesses and industries will have for temporary access roadways:
Events – If a big event will take place indoors or outdoors and you want to protect the venue's turf or flooring from foot and vehicular traffic, portable roadways will serve as a protective covering. In addition, they can serve as a pathway for people and drivers to use to indicate direction and traffic. Lastly, when used on grass, they are great for stage bases, mosh pits, and temporary parking areas.
Landscaping and lawn care – For huge residential and commercial landscaping and lawn maintenance or enhancement projects that require the use of heavy equipment and numerous workers, the temporary ground covering can help ensure better and smoother operations. There will be no worries about the equipment and employees getting stuck in the mud or bogs. In addition, if there already is an existing good-looking and healthy turf and some additional landscaping works are simply needed, the covering will protect the grass from any damage while the workers carry out their jobs.
Road construction – Constructing or paving a new road is a huge project, particularly if it will be done in a non-accessible or difficult to access area. Temporary access roadways will help construction workers and their vehicles or equipment to have an easier time to access the area. They will also work well to cover muddy, uneven, and problematic paths or dirt roads, turning them into even, more hospitable grounds.
Mining – Temporary flooring products will turn the ground found in mining areas into something safer and more convenient for miners to walk on. They won't have to walk on the natural ground which can be unsafe due to moisture, humidity, and other factors. The portable roadways can also be used to direct traffic for the workers.
Oil exploration and drilling – Finally, these ground covering products can be used to stage a work site or to provide temporary access to oil exploration and drilling sites. They can also be used as a portable roadway over environmentally sensitive, uneven or unstable ground that can be hard to traverse for people, heavy equipment, vehicles, and trucks.